The Central Equatoria Women's Union is the #PeaceHackCamp daytime venue.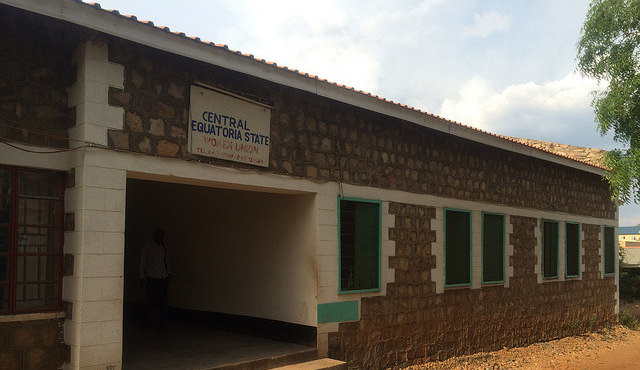 This is where the major part of the activities will take place: read more about them and make sure to attend the 3-day Holistic Women's Empowerment Workshop!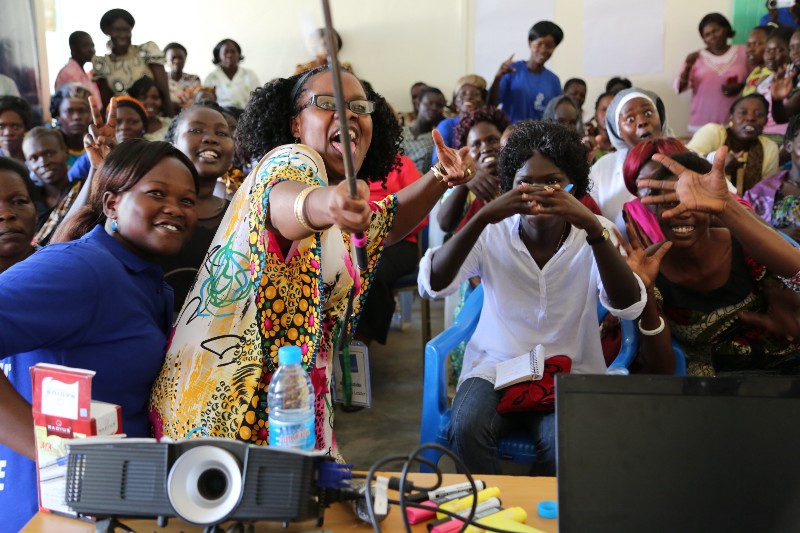 JUBA, South Sudan, 8 August 2012
'Peace starts within you. If you have peace in your heart you can educate others,' said Jennifer Kujang Abe, President of the Central Equatoria Women's Union, during a discussion about the role of women in local conflict resolution.